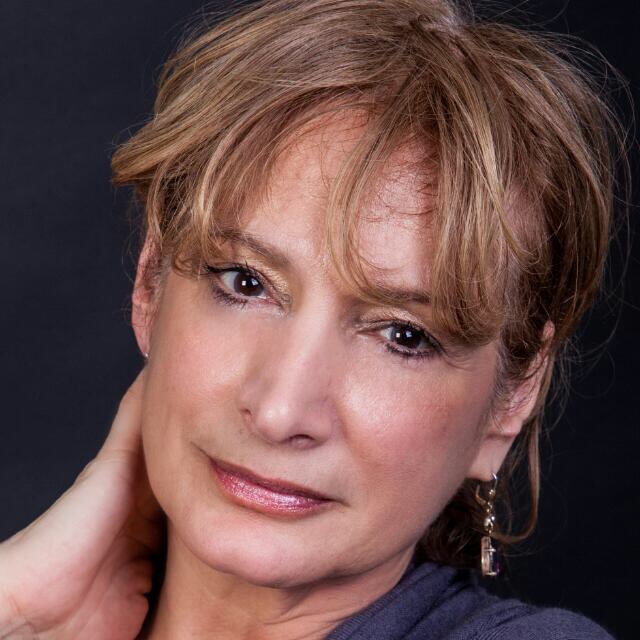 Bio: Loretta Simon-Helms, M.S.Ed has taught pilates since 1981, she studied with Alan Herdman in London and taught at the Houston Ballet Academy's Pilates Studio. She holds teaching licences in dance, psychology and English and a medical licence in massage therapy.
Classes on MS Zena
Step off the dock and onto Zena, a tranquil, safe space where the emphasis is on you and your potential.  Zena's real and symbolic separation from the mainland of everyday life helps you put your todo lists, worries and stresses aside and concentrate on yourself and your development for the duration of the class.
Mat for Beginners/Intermediate: Mondays 10:00 to 11:15
Mat for Intermediate/Advanced: Mondays 20:00 to 21:15
Join an existing group, or schedule a time especially for you, or your own group. Equipment classes also available at a dedicated studio on Borneokade.
For more information contact Loretta Simon-Helms on 0644 114 216 or 020 695 0727 or email her
Pilates les op de Zena
The Pilates Method is a unique system of body conditioning that strengthens ligaments and joints, lengthens muscles and increases flexibility and control.  A focused form of exercise integrating mind, body and spirit, Pilates will give you longer leaner muscles, a stronger central core, increased body awareness, efficient movement and effective postural alignment.
The Pilates Method has been used (and further developed) by dancers but also professional athletes for over 75 years.  However the focus and technical finesse of Pilates means that it can be used by anybody, regardless of age, size, fitness levels or flexibility.
Pilates will improve your condition, range of motion, posture, alleviate pain from poor body use and can be used to improve your technique at any sport or physical hobby.  Better body awareness and posture in movement can also lead to more efficient training in other disciplines, be it running, weight-lifting, rowing, yoga, salsa...
Loretta's experience also extends into other body techniques: Rudolph Laban in Effort/Shape theory, Sweigard's Ideokinesis, a dynamic alignment technique, and Alexander work which uses posture and energy to find efficient movement.
Because of her life journey (over 30 years) teaching and training people of all ages and all abilities, Loretta brings a keen and developed eye for movement efficiency and each person's unique body physiology.
Her genuine enjoyment of people and contagious sense of humor, creates a relaxed environment for learning. Clients learn quickly and become engaged in improving their own personal physical health. They learn the techniques to achieve their best at whatever age or ability.
Your first trial mat class is free, but must be booked, contact us on pilatesforeverybody@gmail.com
Pilates can:   
- alleviate pain and disability resulting from injury or chronic conditions
- correct your posture and return your body to its naturally balanced state
- strengthen and lengthen muscles, for better general health, increased stamina and performance
- teach your body to react more healthily to stress and tension
- help target exercises focused on fat-storing areas of the body
- boost self image with a more comfortable and graceful body
"Pilates with Loretta is a deeper, more integrated experience.  Her anatomical awareness and slower approach has started me on a healthier way of moving, a complete 'wellness' approach to using my body. Working with her has given me greater awareness about my body, allowing me to be more effective in my daily activities and in other forms of exercise. " ES
"Loretta's class has been amazing for me. My posture has improved, my body is more in alignment and my muscles and joints have become so much more flexible. My back hasn't gone out on me once since I started taking the class – and that is saying a lot!" KR