Workshop Pilates meets Ideokinesis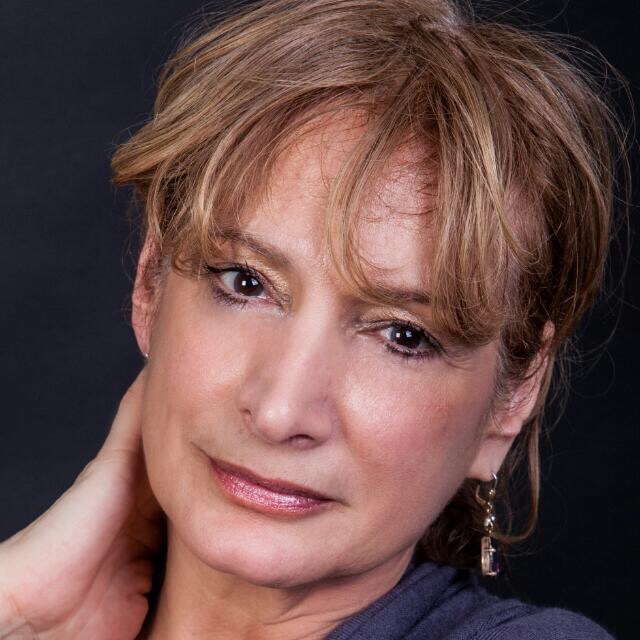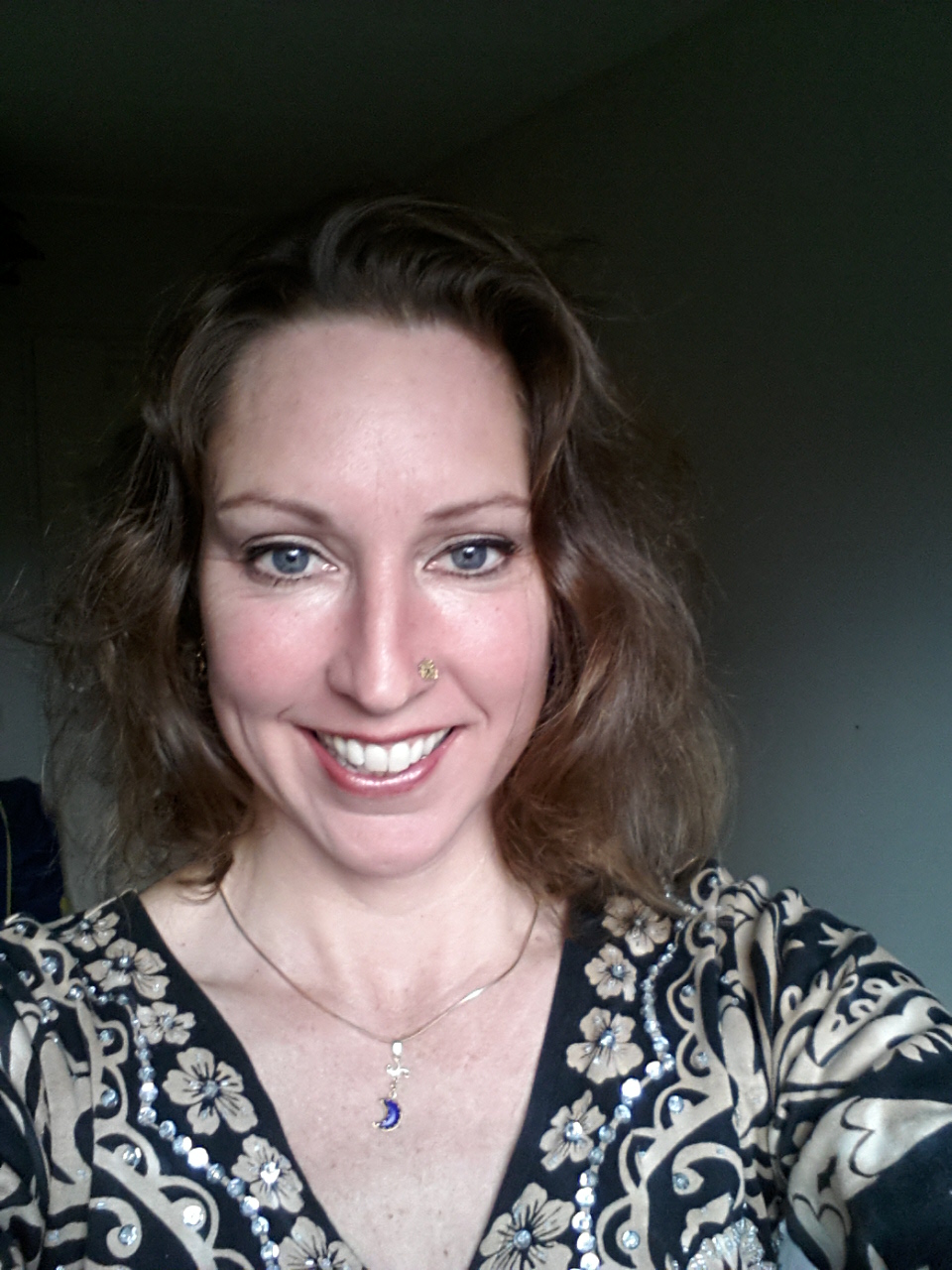 Danseressen, Dansdocenten, Pilates beoefenaars, sporters en Yogi, dit is wat voor jullie!
Op 21 mei & 4 juni 13.00-16.00 in Studio Zena:
Workshops-Lab:
PILATES en IDEOKINESIS
door Loretta & Mariska
WORKSHOP 1
Thema/ focus: Dynamische Alignment (houding/"lichaams-uitlijning")
Bewegingspatronen en oefeningen van de '9 Lines of Movement'
Het bewust gebruiken van de verschillende bewegingsvlakken
Individuele correcties en adviezen m.b.t. houding / alignment
WORKSHOP 2
Thema / focus: integratie van je "core muscles" (rompspieren/ spiercorset)
Verdiep je begrip en kennis van de 14 pre-Pilates oefeningen en hun toepassing
Leer de verschillende spiergroepen te isoleren zodat je je lichaam kunt stabiliseren of mobiliseren
Leer de basic Pilates oefeningen te analyseren en toe te passen.
KOSTEN
(Graag cash betalen tijdens eerste workshop)
Een losse workshop € 55
Beide workshops samen  € 90
Als je meer informatie wilt, of je wilt inschrijven, stuur dan een mailtje naar Mariska
---
21 Mai & 4 June 13.00-16.00 in Studio Zena:
Workshops-Lab:
PILATES en IDEOKINESIS
with Loretta & Mariska
WORKSHOP  I
Focus: Dynamic Alignment
explore and experience specific exercises and movement patterns of the 9 lines of movement
awareness, identification and utilization of the planes of the body through locomotor activities
individual alignment corrections for personal growth
WORKSHOP II
Focus: Core integration
deepen your understanding and application if the 14 pre-Pilates exercises
isolation of muscle groups to stabilize and mobilize the body
deconstruct and apply the basic Pilates exercises
COSTS
(to be paid at first session, cash please)
Single workshop 55€
Both workshops 90€
For more information and confirmation send an email to Mariska